CONTACT US
Email: info@intechlegent.com
We aim to ensure that our Privacy Policy continually meets all legal requirements to maintain and respect your privacy.
If you have any questions about this Privacy Policy, intechlegent's practices with regard to personal information, or if you have any questions or concerns about your transactions with the intechlegent website or our handling of your information, please contact us as set out below. If you have any concerns that we have violated your privacy, we will respond promptly to let you know who will handle your question and when you can expect a response.
If you wish to access or correct any personal information we hold about you, you may also contact us as set out below. We may need to verify your identity. If we deny any request to access or correct personal information, we will provide our reasons. If we decide not to correct your personal information, you can ask us to indicate your request in the information.
Store Information
We'd love to hear from you - please use the form to send us your message or ideas. Or simply pop in for a cup of fresh tea and a cookie:
8808 Ave Dermentum, Onsectetur Adipiscing
Tortor Sagittis, CA 880986,
United States
Email: email@domain.com
Toll-free: 1-888-699-8900
Opening Hours:
Monday to Saturday: 9am - 10pm
Sundays: 10am - 6pm
USB-C Hub for Mac mini
USB-C Hub for Mac mini M1 with SATA Hard Drive Enclosure Type-C SSD Case docking station sliver for 2020 New Mac mini. Unique design, all using a USB-C cable to connect. Plug and play, and make your Mac Mini more useful.
Shop Now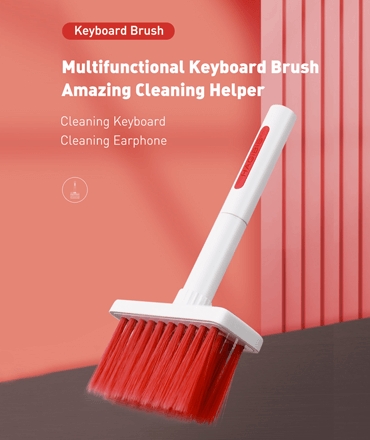 Keyboard Cleaning Brush
Multifunctional Cleaning Kit: Flocking sponge can clean the dust in the wireless charging case of the earphone. A high-density brush can clean the dirt on the sound outlet hole of the earphone. Metal pen tip can clean the stubborn dust
Shop Now
Cleaner Kit for Earphones
3-in-1 earphone cleaning kit with Flocking Sponge, High-density Brush and Metal Pen Tip, dual head is hidden design to meet a variety of cleaning needs. Delicate and soft flocking sponge can clean the dust in the wireless charging case of the earphone
Shop Now